The Holder employees are like family. All of them have a deep appreciation of excellence. They work diligently to create, design and produce for you the most uniquely comfortable mattresses possible.
Holder employees are specially trained to create the comfort you want in a mattress, so each mattress is built one-by-one. In our factory, all mattresses are carefully hand-made by a team of at least 2 skillfully trained employees.
Each employee receives cross-training in every aspect of making a Holder mattress. They start at an entry level position, and work their way up and around the business. This is how Holder Mattress Co., Inc. is sure to give you what you want in a mattress. Holder sales associates also work in the factory learning how to build, design and construct the mattresses. They bring with them the input and feedback they get from you — the customer. This is why you'll always get an unbeatable night's sleep on a custom Holder mattress.
Meet Our Team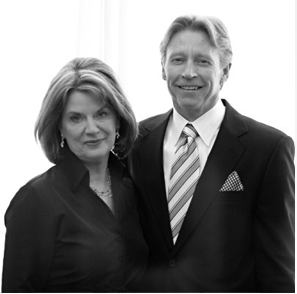 Tim McAshlan and Linda Holder McAshlan
Owners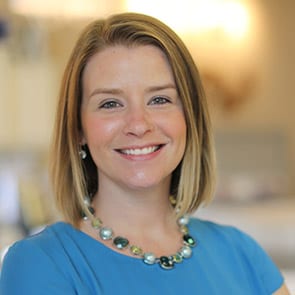 Lauren McAshlan Taylor
Owner and President
ltaylor@holdermattress.com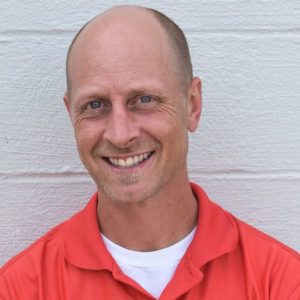 Jhonny Wilson
Plant Manager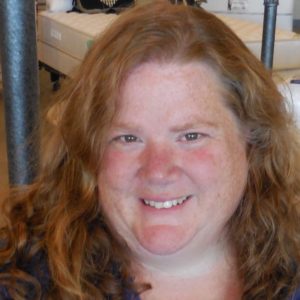 Christine Manning
Controller and Wholesale Sales
cmanning@holdermattress.com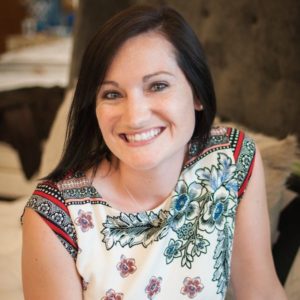 Nicole Zaremski
Sales Manager and Buye
nicole@holdermattress.com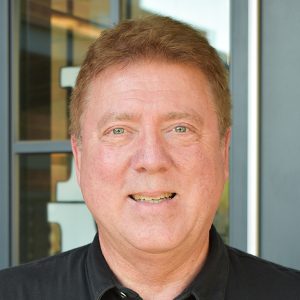 Jeff Leach

Carmel Store Assistant Manager
jleach@holdermattress.com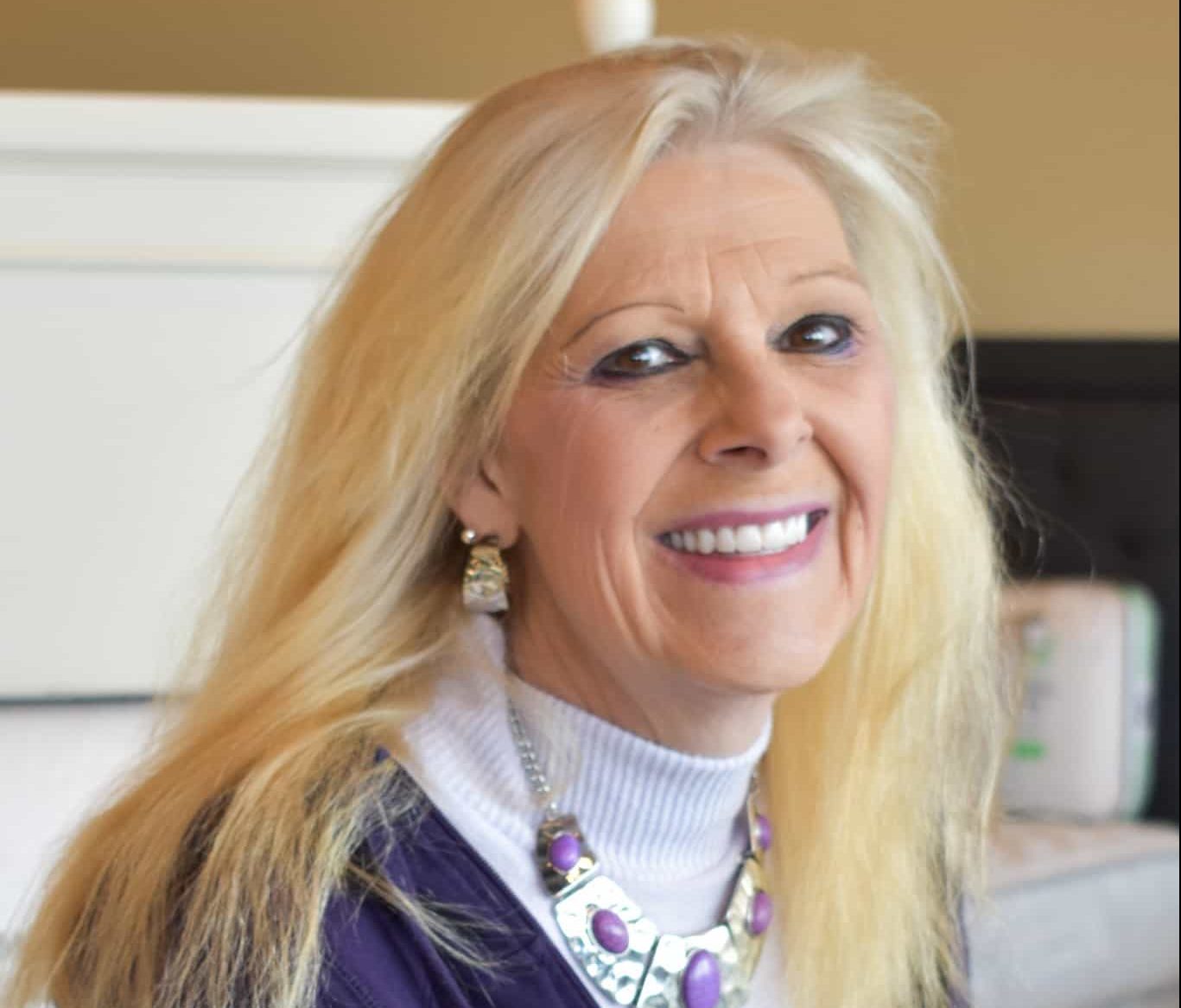 Angel Crull
Kokomo Store Sales Associate
acrull@holdermattress.com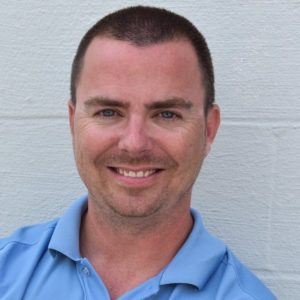 Jeremy Hullinger
Mattress Technician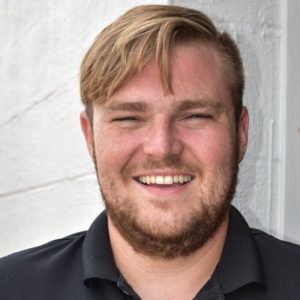 Ben Freygang
Mattress Technician and Delivery Professional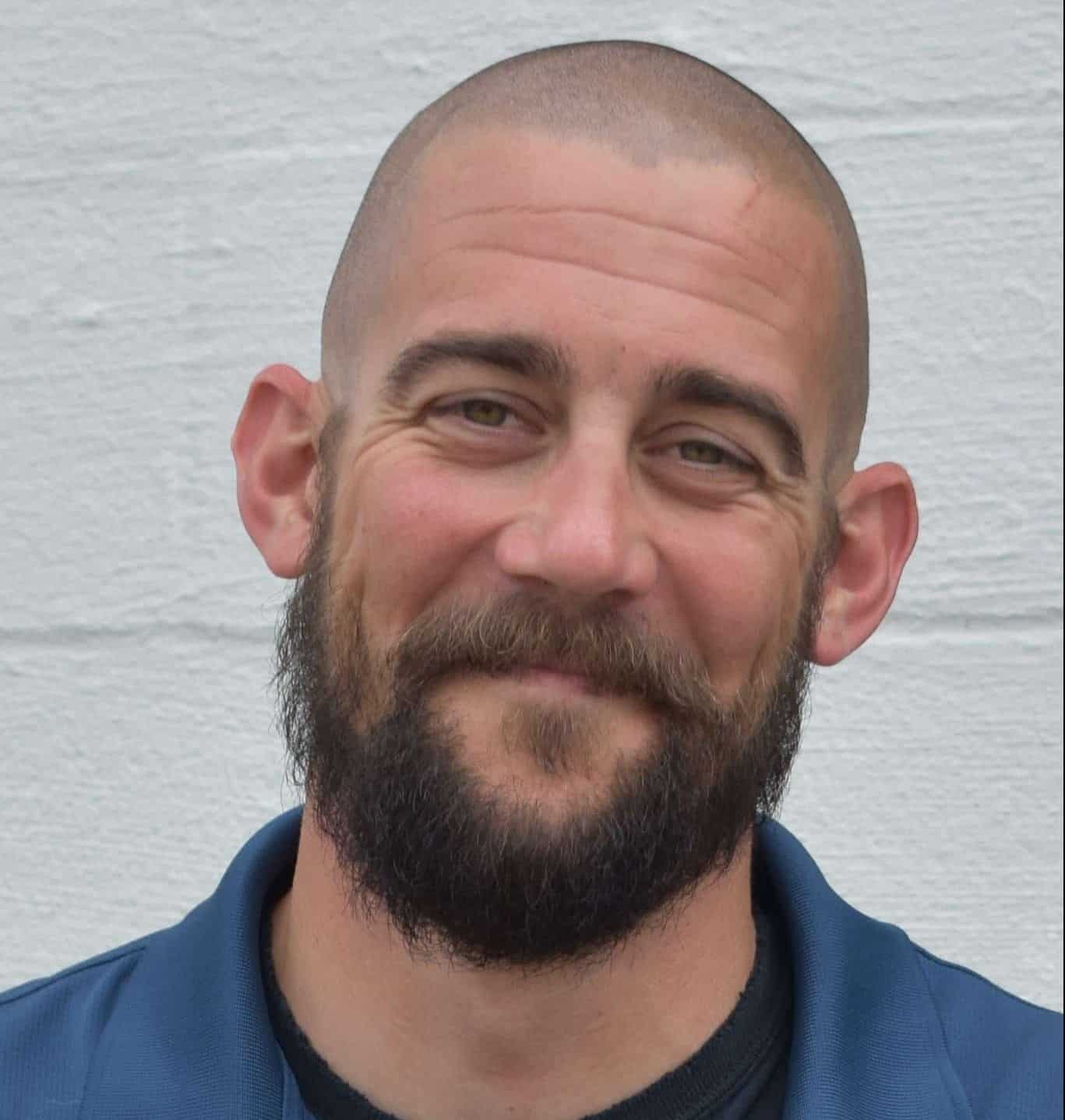 Justin Engel

Mattress Technician