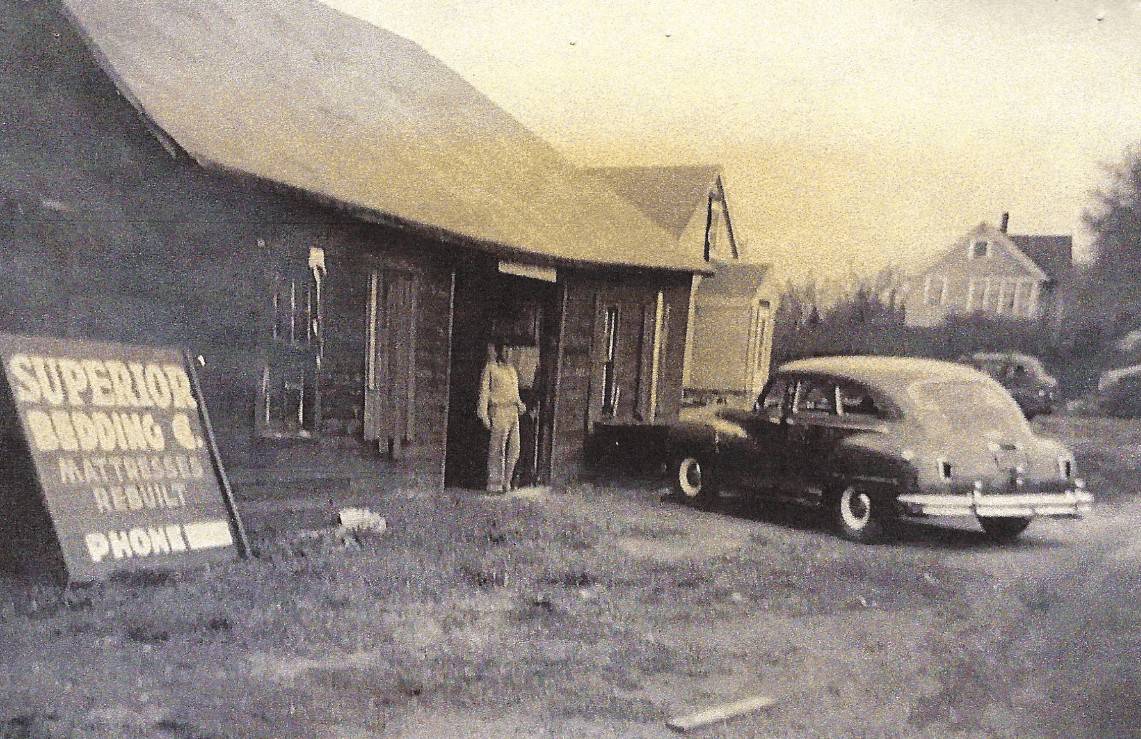 Beginning in Kokomo, Indiana, the Holder tradition of quality began over 70 years ago. In 1947, equipped with only 7 innerspring units and $1000, the Holder Mattress family business was formed.
At first, rebuilding mattresses was the only service provided. However, by 1956 the Holders expanded their business to provide their customers with newly-made, custom-designed, one-of-a-kind mattresses for sale in their own mattress store.
Since 1947, the Holder family has built our tradition of excellence by using the finest materials to construct our own mattresses and box springs. To this day, each set is still hand-crafted in our own factory in Kokomo, Indiana. All materials are carefully selected and sourced in the United States, meaning every Holder Mattress is not just made in Indiana but truly American Made. Attention to detail and craftsmanship and a standard of building a two-sided mattress or flippable mattress assures the Holder Mattress Factory standard of quality that has become notable throughout central Indiana. From a firm mattress to plush pillow top, we've designed mattresses to appeal to all preferences. Building each mattress by hand allows us the flexibility to also build mattresses of a custom size and custom shape. Founding our business on the ideals of providing excellence in quality and superior customer service has proven to be a winning combination.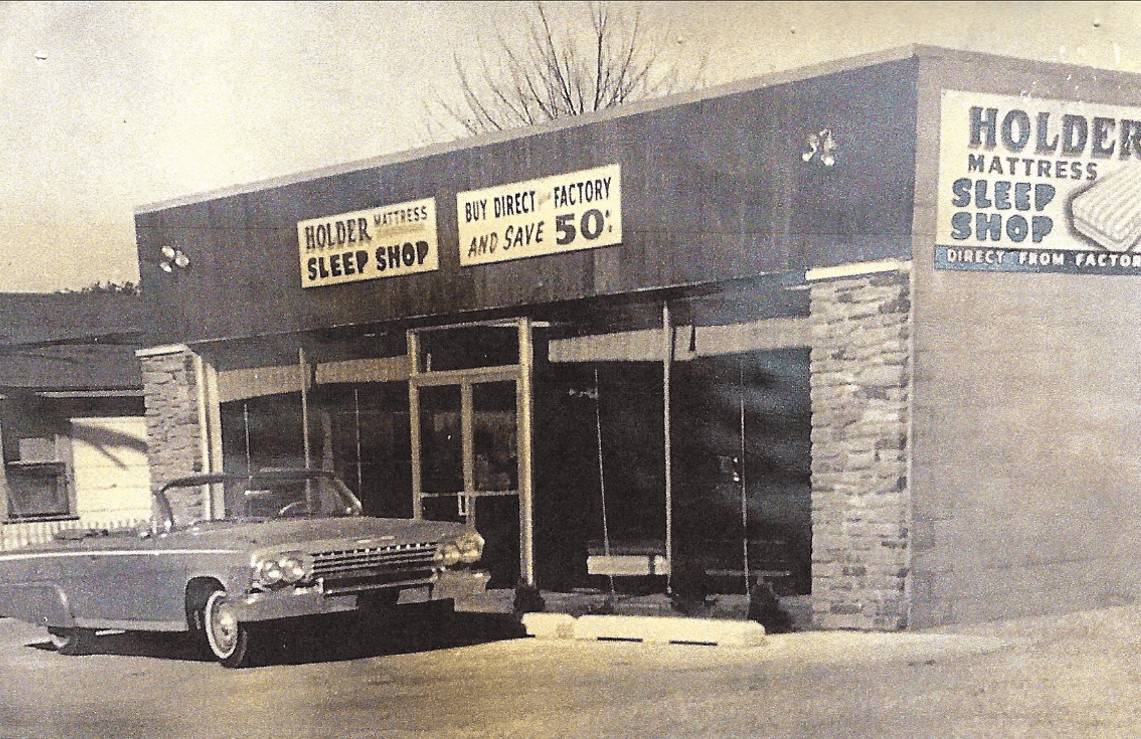 Driven by a passion for hand-crafted quality, and inspired by the seasoned perfection of her father, Linda Holder McAshlan and her husband, Tim McAshlan, have continued the timeless tradition of Holder Mattress. In 2003, their daughter, Lauren McAshlan Taylor, assumed the reins as a third-generation owner. Lauren strives each day to build the quality of product her grandfather would have built himself, along with providing the highest level of customer service to our clients and neighbors in Carmel, Kokomo, Indianapolis, Fishers and all of central Indiana and surrounding states. These ideals have endured and evolved over time. Today, along with our own mattresses, you will find that we have expanded from beyond the bedroom and into the home! We have broadened our scope to include an expansive selection of furniture, accessories, home decor and gifts.